A research group authorizes a method of recovering precious metals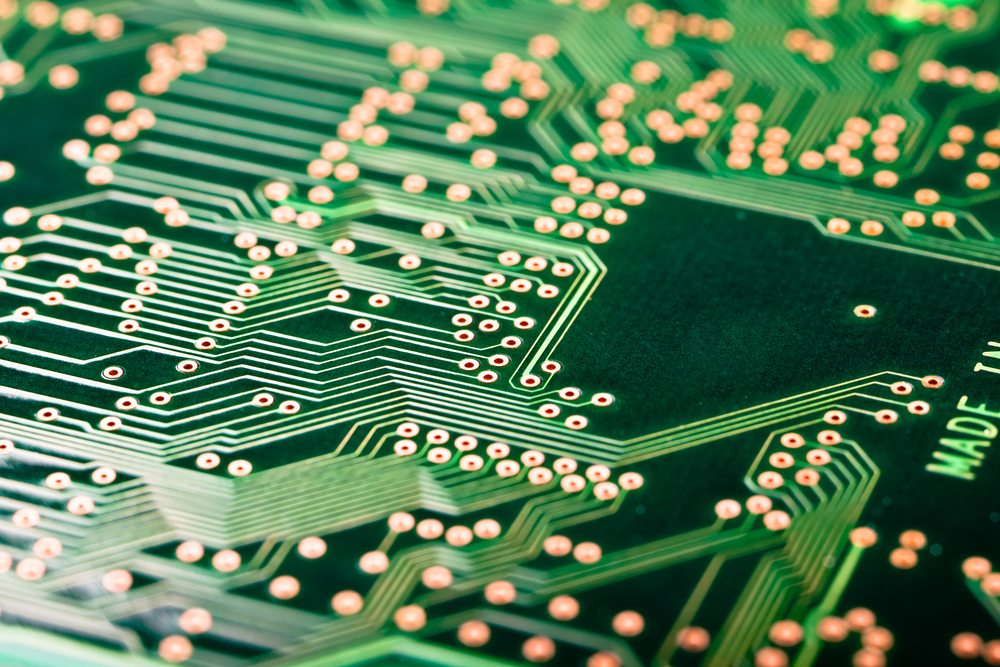 A public-private research group created by the United States Department of Energy has licensed technology for a way to use gas-assisted solvents to more easily extract precious metals from used electronics.
The REMADE Institute funded a research and development project at Virginia Tech called "Recovery of Low Concentration Metals from Complex Streams Using Gas-Assisted Microflux Solvent Extraction (GAME)" from 2020, according to a press release. Led by Wencai Zhang, assistant professor in the Department of Mining and Mineral Engineering and Aaron Noble, associate professor in the same department, the research continues.
Zhang said the research aims to make it easier and more cost-effective to recover precious metals from personal computers.
"Printed circuit boards (PCBs) found in PCs that have reached their end of life are among the most promising sources of gold and silver," Zhang said. "We must do everything we can to make it easier and cheaper to recover these critical minerals and allow manufacturers to reuse them."
The press release noted that details of the innovation, including hardware configuration and process, are patent-pending and confidential.
"All the benefits of the proprietary process make it more cost effective to recover precious metals from various electronic waste destined for landfill. The intellectual property has been licensed under exclusive license to Phinix, LLC," reads the press release, which is the industry partner for the project.
More research stories