Longview Business Park attracts steel construction company | Local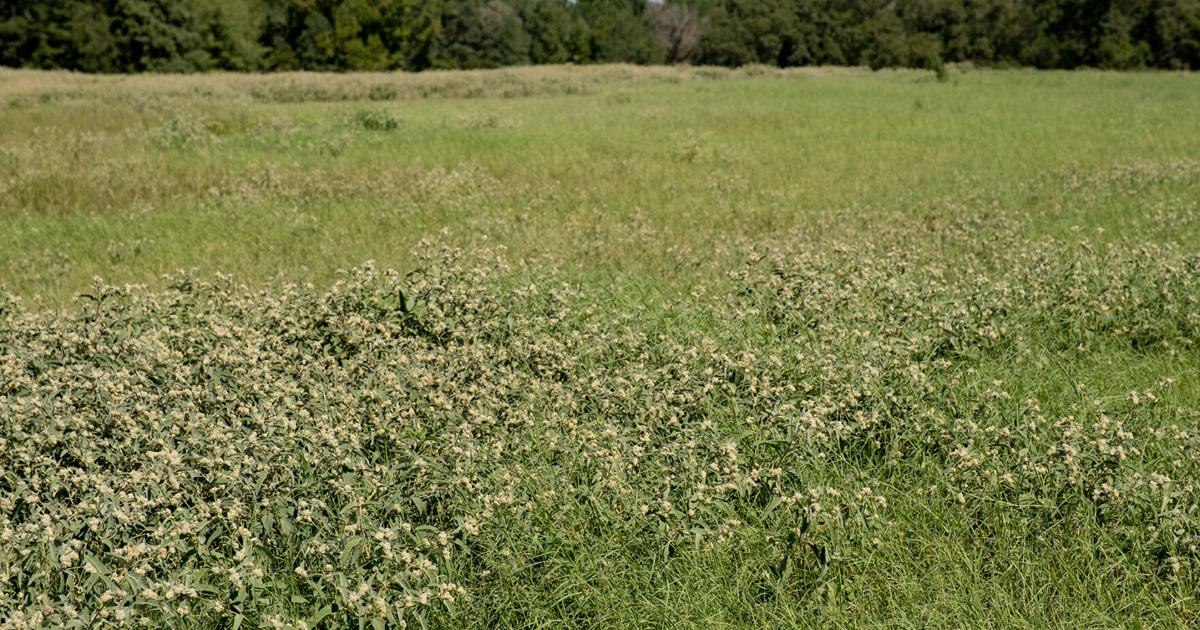 A new company plans to set up shop in Longview Business Park near Eastman Road, eventually creating at least 25 full-time jobs and investing at least $22 million in a new facility there.
The board of directors of Longview Economic Development Corp. on Thursday approved an incentive agreement with Merit Fabricators Inc. to give the company 18.4 acres of vacant land, valued at $643,000, in exchange for meeting those investment and employment goals. Wayne Mansfield, president and CEO of LEDCO, said the company wants to start construction soon, but the timeline is not yet known. The deal with Merit has yet to be finalized, which is expected to happen within 90 days.
The deal would require Merit to invest at least $15 million in year one and at least $7 million in year two. The first year would require at least an average of 10 full-time employees and an additional 15 employees in the second year.
LEDCO will also recommend that Longview City Council and the Harrison County Court of Commissioners enter into tax relief agreements with the company to waive 50% of Merit's property taxes each year for 10 years.
The land is not currently within the town of Longview, but LEDCO trustees also voted on Thursday to ask Longview Town Council to annex the remaining land it still owns in the business park. , consisting of four lots totaling 32 acres on the east side. of the business park. It is located near the former Neiman Marcus distribution facility, which is now closed and under new ownership. Mansfield said the current owners of the facility would also seek annexation by the town of Longview.
Merit Fabricators is part of Fort Lauderdale-based Allied Steel Buildings.
Mansfield said the company is a manufacturer of custom metal buildings that has built sports stadiums and other facilities, for example. The jobs are "very highly skilled" and the company has a strong focus on robotics, he said.
"Fantastic work," Board Chair Natalie Lynch told LEDCO staff Thursday.