Metal Flow expands in Holland Township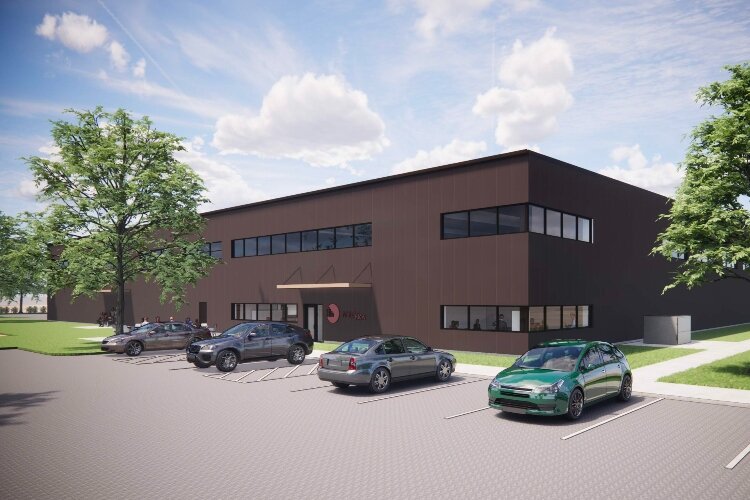 Metal Flow, a world leader in deep drawing and progressive stamping, is investing $7.2 million to expand into Holland Township.
This expansion adds 60,000 square feet of space in a new facility adjacent to the manufacturer's existing facility and will create 10 new jobs.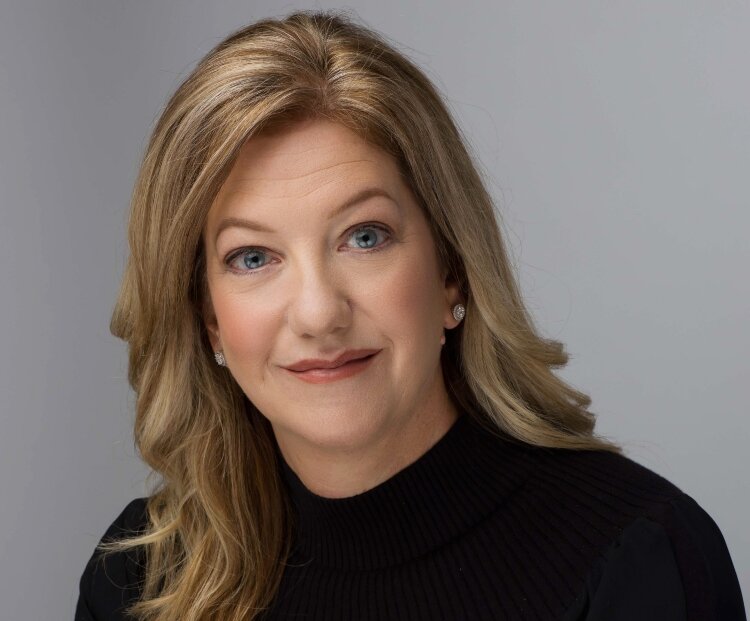 Kelly Springer is CEO of Metal Flow Corp.
"As a global supplier of technically sophisticated products, Metal Flow has grown and invested in new technologies," said Kelly Springer, CEO of Metal Flow. "This growth and investment, along with anticipated future growth, has driven the need for additional square footage."
After evaluating multiple locations across North America, Metal Flow chose to expand the property purchased years ago and leverage the talented workforce currently located in the Holland area, she adds. .
"Our new facility will have light manufacturing, robotics, automation and logistics to enable continued support for existing and new customers," Springer says.
"The heart of our economy"
Lakeshore Advantage, the economic development organization that helps employers find growth opportunities in Ottawa and Allegan counties, connected Metal Flow with local resources on this project.
"Manufacturing is the heart of our economy. Metal Flow is a great example of a forward-looking company growing to invest in new technologies that will help secure its successful future," said Jennifer Owens, President of Lakeshore Advantage. "Congratulations to Metal Flow on their continued success."
The Township of Holland is supporting this project in the form of a 12-year industrial plant tax exemption approved on August 18.
"Holland Charter Township is pleased to support Metal Flow's expansion and investment in its facilities," said Township Manager Steve Bulthuis.