Metal Supermarkets, small quantity metal supplier, opens in Elizabeth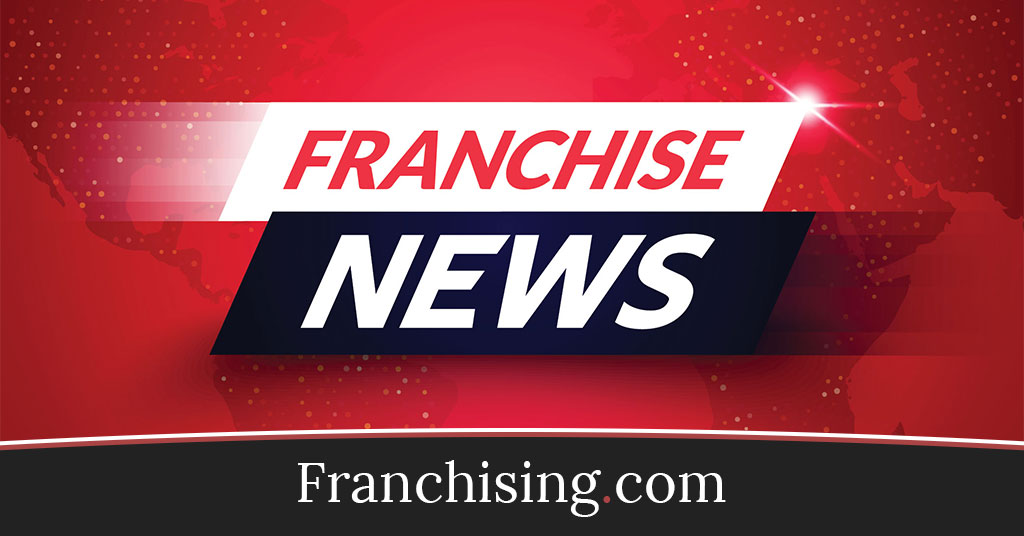 By: Metal supermarkets | 0 shares 300 readings
Retail-Based Metals Supplier Brings Speed, Variety and Convenience to Union County
October 07, 2022 // Franchising.com // ELIZABETH, NJ – Infusing innovation into a legacy industry, Metal Supermarkets comes to Elizabeth as a customer-focused disruptive force in metal distribution.
The small-quantity metals supplier will open its new location in Elizabeth on Monday, October 17, instantly becoming a one-stop-shop offering speed, variety and convenience for metal-buying professionals and hobbyists alike. Metal Supermarkets stores specialize in the sale and distribution of all types and ranges of metals including hot and cold rolled, aluminium, stainless steel, copper, brass and more, in a variety of forms including bars, tubes, angles, channels, sheets and plates. in order to meet the needs of a large and diversified clientele who need these essential products.
As the fourth location in New Jersey and third store for franchisee Mark Foldy, Metal Supermarkets Elizabeth offers 8,000 types, shapes and grades of metal, cut to each customer's exact specifications. Brandishing its world-class customer service, Metal Supermarkets will be the trusted metal supplier for local fabricators, machinists, maintenance and repair, tool and die shops, hospitals, hotels, universities, schools, homeowners, artists, hobbyists and more at Elizabeth.
"I am thrilled to have the opportunity to expand our metal supermarket presence in New Jersey with the opening of my third location," said Mark Foldy, owner of metal supermarkets in Elizabeth, Fairfield and Edison. . "I am very proud of the exceptional customer service my team provides to Fairfield and Edison customers and look forward to providing the Elizabeth community with the same quality service."
Foldy has over seven years of experience as a Metal Supermarkets business owner under his belt with his stores in Edison and Fairfield. Its existing locations have consistently demonstrated sales growth and business development. Prior to owning his Metal Supermarkets locations, Foldy worked for 15 years in operations and marketing roles for a medical device company.
Each Metal Supermarkets location provides solutions to customers' metal needs in the business-to-business and business-to-consumer categories. With a diverse product base and no minimum order quantity, Metal Supermarkets will seek to quickly develop lasting customer relationships by providing an exceptional customer experience.
"We already know that Mark and his team have the expertise and experience to run a successful business," said Stephen Schober, President and CEO of Metal Supermarkets. "When we learned that he was looking to further expand his presence in New Jersey, we were excited to start the process to open a store for the Elizabeth community."
Located at 606 Dowd Avenue, Elizabeth, NJ, 07201, Metal Supermarkets Elizabeth is open Monday through Friday from 8 a.m. to 5 p.m.
SOURCE Metal Supermarkets
###
Comments:

comments powered by