Orange will extend its cloud infrastructure via bare metal as a service from Equinix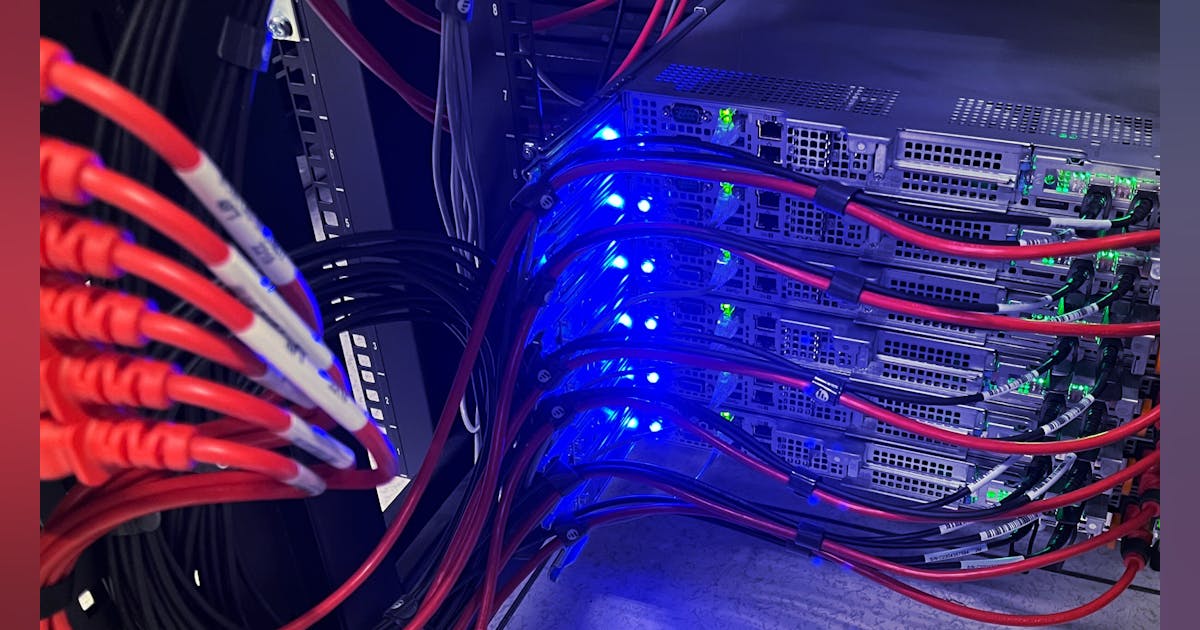 Orange and Equinix announce that the France-based international communications service provider will expand its Orange Telco Cloud footprint through Equinix Metal, Equinix's bare metal as a service platform. This collaboration will accelerate the deployment of Orange's next-generation international network (eNGINe). Orange plans to instantly provide commercial and wholesale customers with Telco Cloud points of presence (PoP) to support services such as SD-WAN, CDN, 5G roaming and voice services with expected latency lower than ~ 10 msec.
Orange plans to market these capacities through Equinix Metal in Amsterdam, Madrid and Seattle by the end of this year.
Orange operates 40 SDN PoPs worldwide within its Telco Cloud platform and plans to increase this number to more than 100 "Telco Cloud PoPs" by 2024 as part of its eNGINe initiative. Each point of presence can host virtualized network service functions such as voice, 5G, CDN, SD-WAN and security services, as well as connect customers to content and cloud service providers. Using Equinix Metal will speed up and reduce the cost of activating these points of presence, the collaborators believe.
"We are delighted to partner with Equinix to deploy Orange Telco Cloud PoPs technology in addition to Equinix Metal," said Jean-Luc Vuillemin, Executive Vice President, International Networks at Orange. "By adopting an infrastructure-as-a-service model and focusing investment on our SDN and VNF capabilities, Orange can provide a fully flexible and elastic solution to its customers, accelerate the deployment of our planned 100 Telco Cloud PoPs and quickly adapt capacity to meet demand. This confirms Orange's position as a trusted infrastructure partner, optimizing application performance with secure and consistent connectivity, regardless of end-user location, and supporting management and transformation from the cloud.
"This partnership between Orange and Equinix is ​​a smart move, allowing Orange to enhance its existing platform and its ability to deliver reliable and agile digital capabilities to its customers, while being able to respond faster to demand. customers using Equinix Metal," commented Courtney Munroe, vice president of telecommunications research at IDC, via a joint Orange/Equinix press release: "IDC's research shows that companies are turning to carriers carriers and digital infrastructure providers as key partners for hybrid IT infrastructure and cloud networking needs Cloud Platform will improve Orange's operational efficiency and flexibility, and most importantly enable it to deliver enhanced performance low latency and on-demand requirements for enterprises worldwide."
For related articles, visit the Network Automation Topic Center.
For more information on high-speed transmission technology and vendors, see the Lightwave Buyer's Guide.
To stay current with fiber network deployments, subscribe to Lightwave Service Provider and Datacom/Data Center newsletters.